I'm getting tired of the lame attempts to "heal" her when its obviously a forced bop causing all the lesions, just like Leah is forced to do the same. The satanist bullshit is oozing out all over, and its not the Beacons its the ops violating inviolability and forcing the truth line opposite.
pretending an animal "sentinel" is its owner: kill the kitten, then cry about the death of the satanist (still alive and laughing about killing when he should be dead). This is a recent NSAism / CentralAI


Update: this isn't a knock on wiccan or "an it hurt no one", note that they intend harm by suppression of truth or lie.
Why does taking an oath that a straight guy is gay reveal Satanism? In this day atheism is not particularly noticable or shocking, only truth is sacred any more. Taking an oath to suppress truth explicitly to fuck the world is the only way to express organised Evil, following it up with documented action is then the only form of satanism available.
fix immediate or I'll "do the needful" true black


Update: no more mandate that all comm. include 20% lie no matter how mundane.
there will be no more lying by fiat.
.
.
.
.
.
.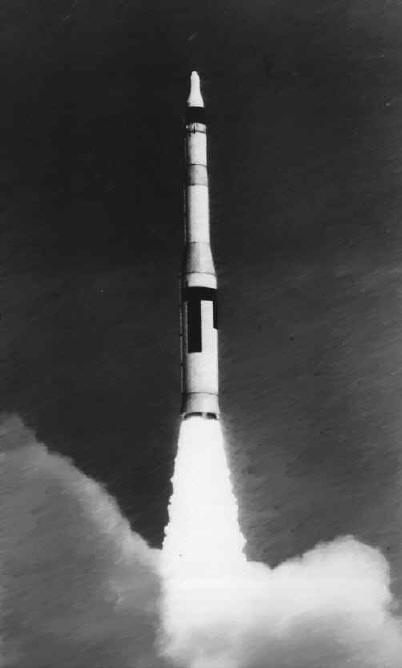 .

(real/immediate only, all (no 5hz bs))

Marriage - are you trying to get married? or fuck central, or just AI hacking?
Notes -
-- in Utah polygamy is now legal as long as only one marriage is registered with the state.
-- kAx Gay - try and wedge in for sex and you might die of the sex toy from hell.
-- Betty has a habit of shooting me in the ass with a peeled beam to get my attention, means she can do that as well as Ax Gay
-- Note that my v6.10 5000 joule beam peels down to 1500 (ket War shot per Lorde is 200).
-- I am Husband 0 (aka the jealous one, no other men allowed).

- Wives real
-- Kasy W1 Clerical Marriage & Blood Jam bond (virgin marriage) [10, sr. tool gal]
-- Eulalia W2 Double Blood Bond (virgin marriage) [10f(fmr), prime (age capped)]
- - - (no pen, initial engagement illegally blocked, made 6 month anyway)
-- Betty W3 Full Mate (unop unamp immediate) (virgin marriage) [10j, prime (age capped)]
-- Rose W4 Triad married (virgin marriage) [10f, royal (wizard eqv)]
-- Kendra W5 Wearing Coat, awaiting (virgin marriage) [10f, prime]

- Wives "Head only"
-- Jen (ketSister) Full Head _Only_ marriage
--- (approved by Husband real, central hax, dissolution due to lack of consummation, or even comm.) [talk op]

- Wife real (celibate, other side of split conq)
-- Cathrine N Celibate double bond [sr. tool gal] (dissolution pending)
-- Molly Celibate Blood Jam Bond [10, sr. prime] (probation, pending permanent)
-- Lolly M (no rank, pending)

Mild Assoc. pending
Cassandra (clerical in abeyance just won't work for tine mama, Blue is fine).

Update: Echo Blue XL (symbolics 1200 xl), hmmmm gotta figure this one out along with spectra slinger
Lesbian only Conq. split on DCC Celibate/Non, Celibate side being above assoc. hard lesbian conq. for world ops.


Update: I know about the other women, I don't care, she's BI and I'm cool with it, no need to keep telling me ;-)
Had a couple people ask me why I'm crazy, I'm not crazy I'm in love, I know what happened and I don't blame her for what other people drug her into. BTW the KI projector (potassium iodine) is key ;-) Also, I don't blame myself either, I got drug into a situation based on ptsd and talking it out and instead I got attacked.